TOP
> Corporate Philosophy
C

o

r

p

o

r

a

t

e

P

h

i

l

o

s

o

p

h

y
President's Message
Established as WOWOW customer support center, WOWOW COMMUNICATIONS supports various businesses, regardless of industry, throughout a wide range of projects, such as operation of contact centers, quality survey, marketing analysis and planning, construction and operation of Web sites/EC sites, and travel business.
Everything is created from the voice of the customers
The origin of the business of WOWOW COMMUNICATIONS is the voice of the customers. We are confident that we can create satisfaction that exceeds expectations, new services, and proposals to clients by listening carefully to the voices of the customers. As a professional of customer contact, we always try to be the best concierge.
Adapting to the new environment
The environment surrounding the work is diversifying due to the development of communication technologies and digital tools. WOWOW COMMUNICATIONS is proactively introducing new analysis methods and improving efficiency using the latest technology in order to make the best proposals for clients.
Human resources who create the future
The evolution of technology is changing the way of work. Even in the midst of these changes, it remains important that employees are able to find dreams and happiness at work. We believe that, if we can have flexible and creative ideas without being bound by past rules and customs, and actively devote ourselves to our work, it will lead to the creation of the future, the growth of the company, and the contribution to the society.
As a marketing partner that creates the future with clients, we will continue to take on challenges so that we can meet the expectations and trust.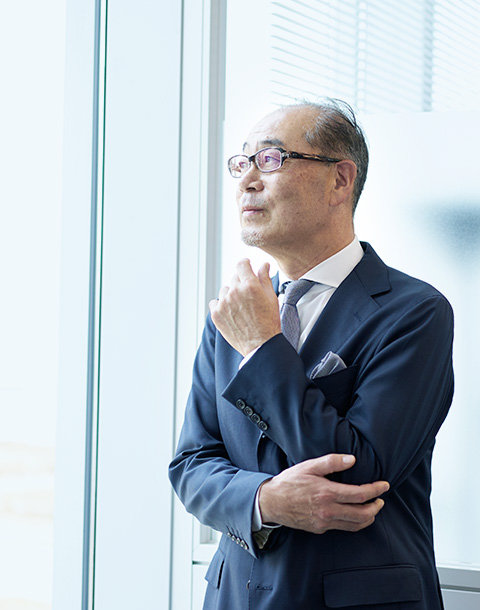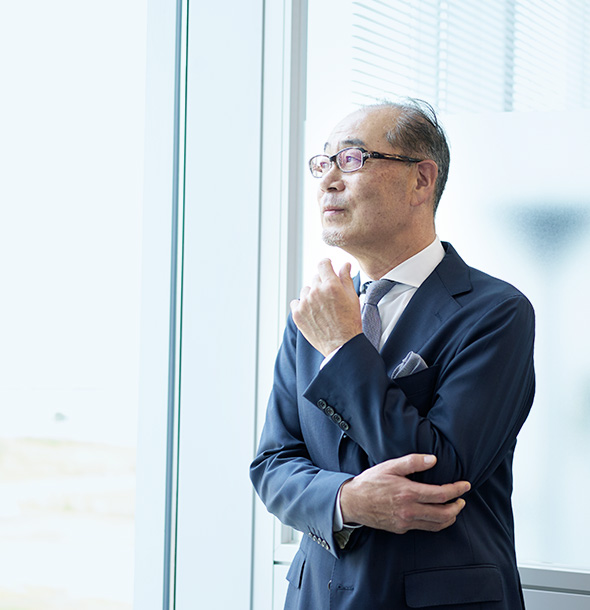 President
Nobuyuki Otaka
Corporate Philosophy
Code of Conduct
We are creating new values and provide an affluent society and fun through our excellent communication service.
Top priority, think about our client and customer

Top priority, think about our client and customer
We are always perspective of client and customer, think what are helpful for client and customer,
having flexible ideas and provide high quality service to achieve client and customer satisfaction.
Our company will understand clients and customer, earns respect and trust from client and customer.

Our goal is the best Professional

We are aiming to the best professional
and the best communication service with having awareness and pride.

Always Create and Challenge

We accurately understand changes in the environment
to challenge create new values and further development.

Make full use of organizing ability

We enhance organization with increasing the ability of individual,
mutual understanding and respect by vigorous communication.

Accomplish Corporate Social Responsibility

We contribute to our society through corporate activities
accomplish corporate social responsibility with follow the compliance.